Exclusively this December
Free Hand Wash Collection with any purchases of two Reed Diffuser or Room Spray!

Choose any two of items from our Reed Diffuser and Room Spray collection, and select Pasir Jambu or Bambu Hand Wash, the discount will be automatically applied at Check Out. All three items must be included in the Cart. Celebrate the gifting season with #CamaniHome.
Click here to shop the collection.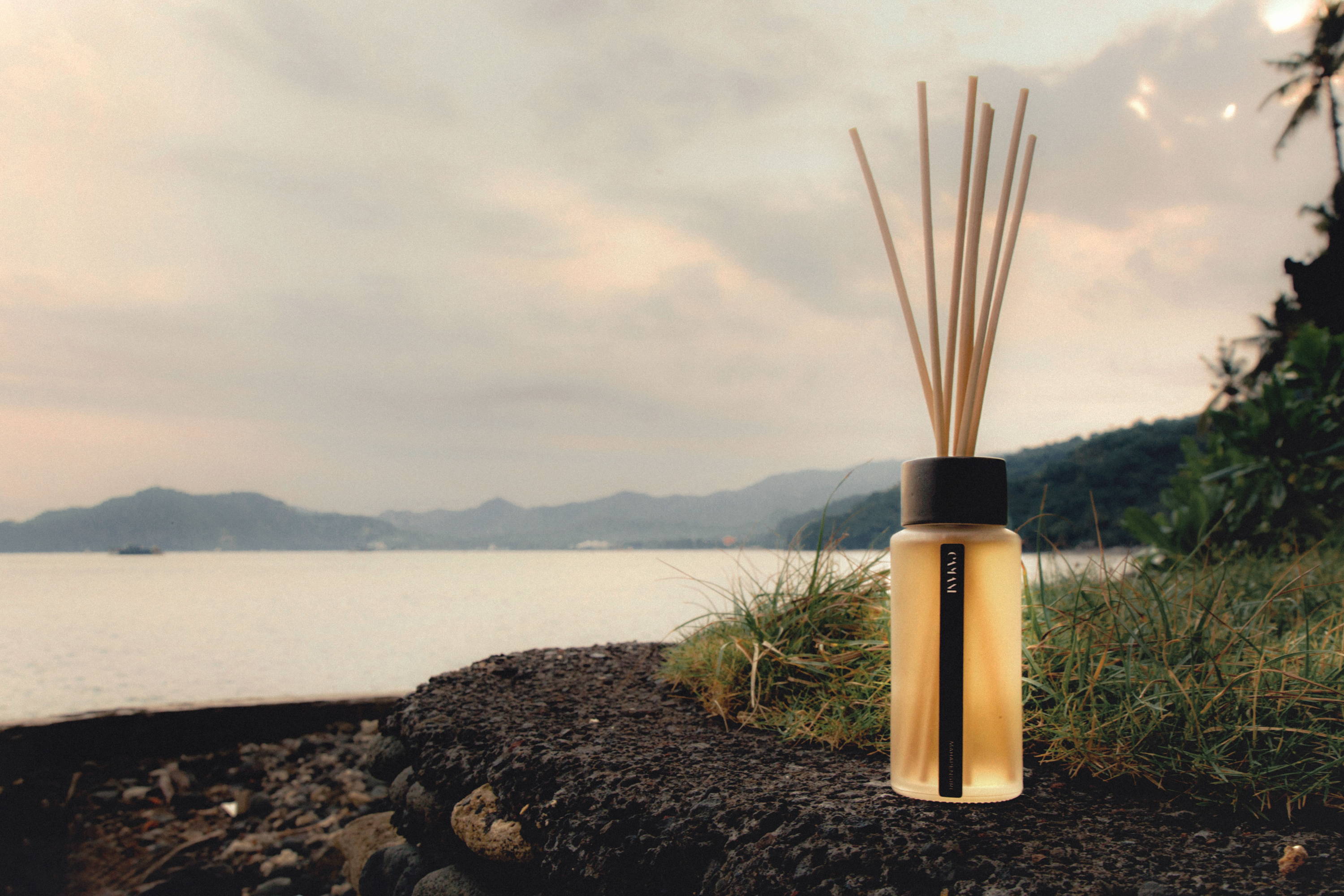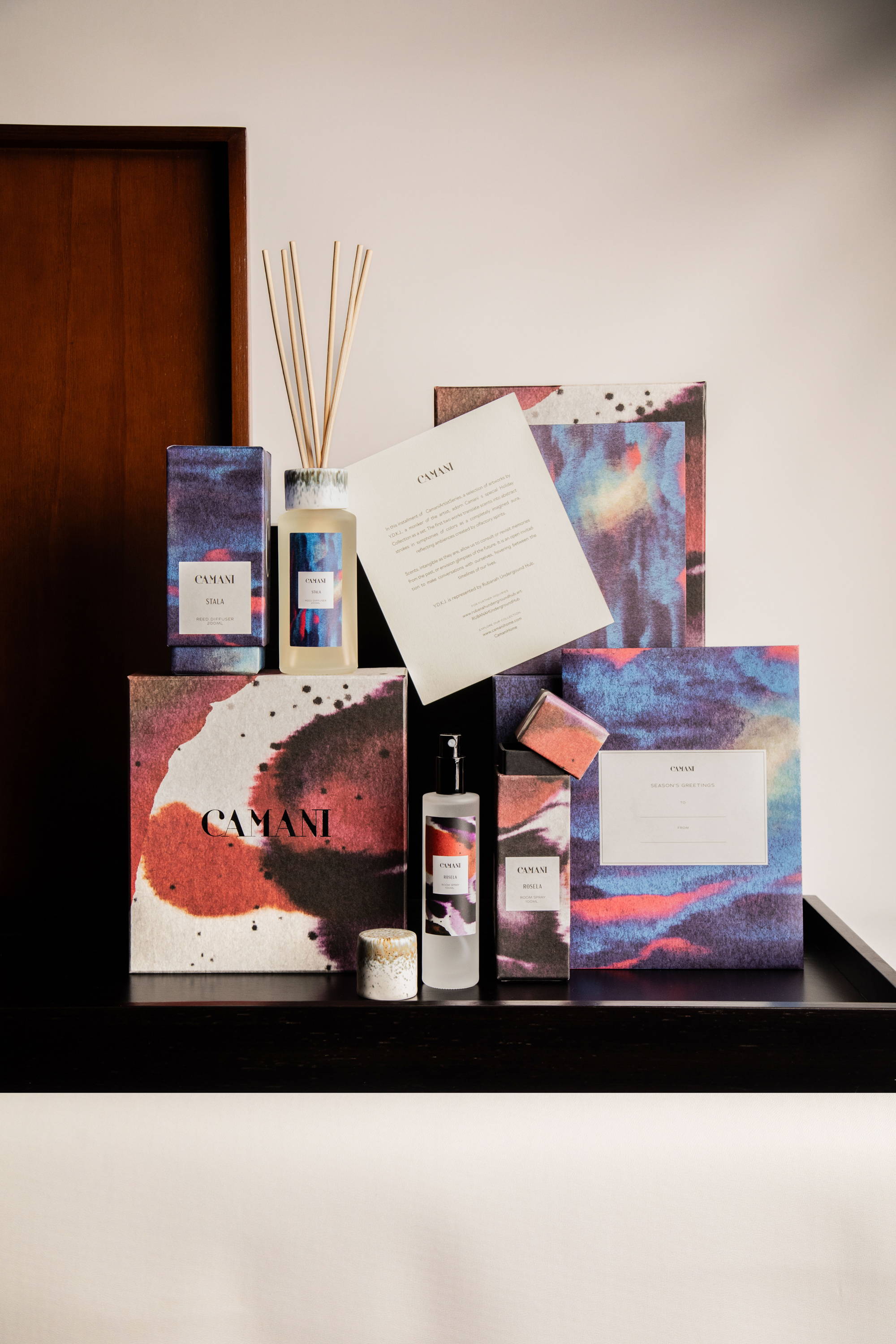 Discover the Holiday 2023 Collection here.
Camani Artist Series with Y.D.K.J.
In this installment of #CamaniArtistSeries, a selection of artworks by Y.D.K.J., a moniker of the artist, adorn Camani's special Holiday Collection as a set.
The first two works translate scents into abstract strokes in symphonies of colors as a completely imagined aura, reflecting ambiences created by olfactory spirits.
Scents, intangible as they are, allow us to consult or revisit memories from the past, or envision glimpses of the future.
It is an open invitation to make conversations with ourselves, hovering between the timelines of our lives.
Y.D.K.J. is represented by Rubanah Underground Hub,
to learn more, click here.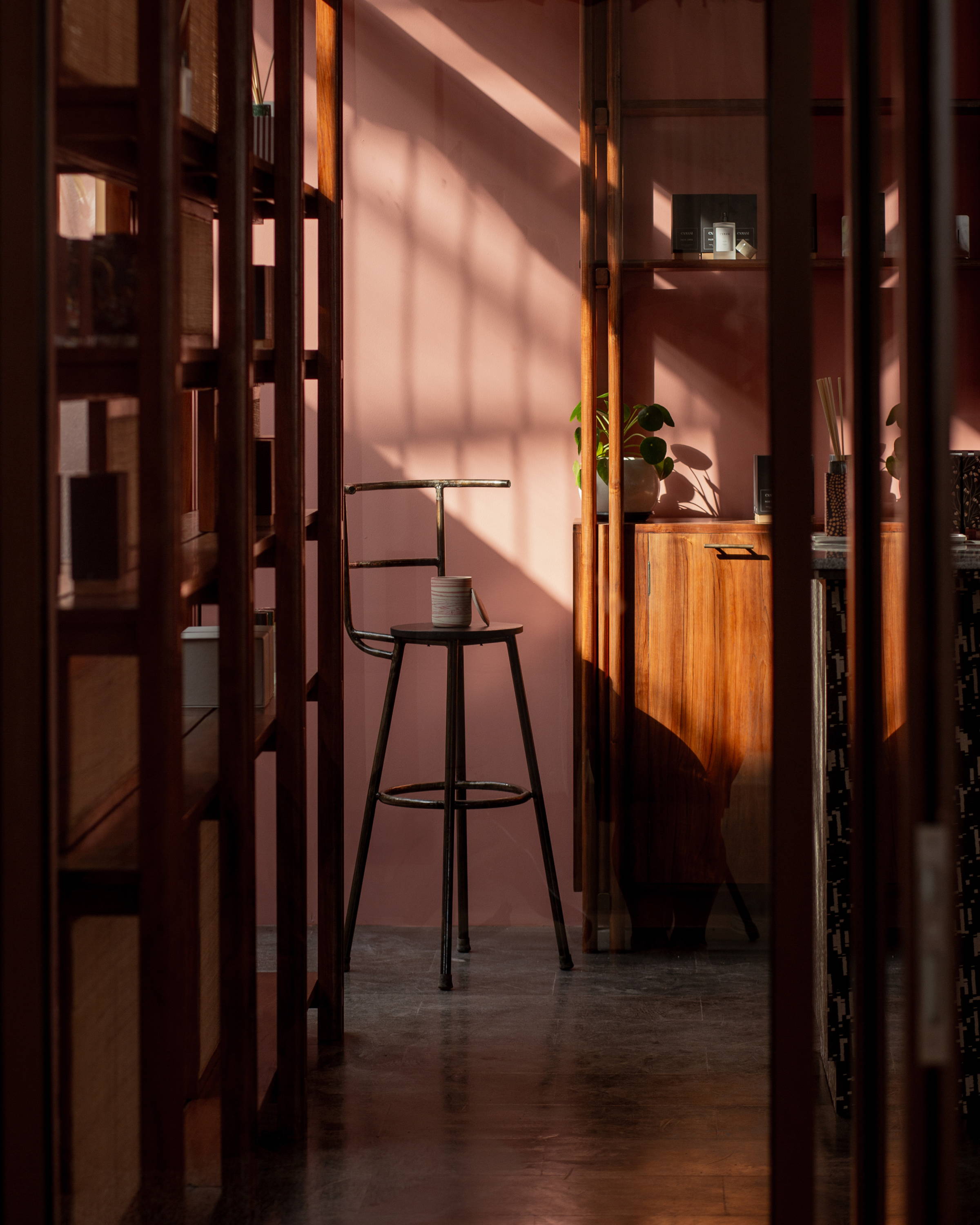 Our Bali Flagship Store opens
at the vibrant neighborhood of Berawa, Canggu.
Click here to visit.